Planet
G

ear –

The Nidec-Shimpo Planetary Gearbox for Power & Precision

Full power with the highest levels of precision. The PlanetGear of Nidec-Shimpo has the necessary power reserves available for the most challenging power transmission requirements.

Due to the high accuracy of the helical gearing and the optimum tooth engagement conditions, a low running noise and a low backlash as well as a high efficiency is realised.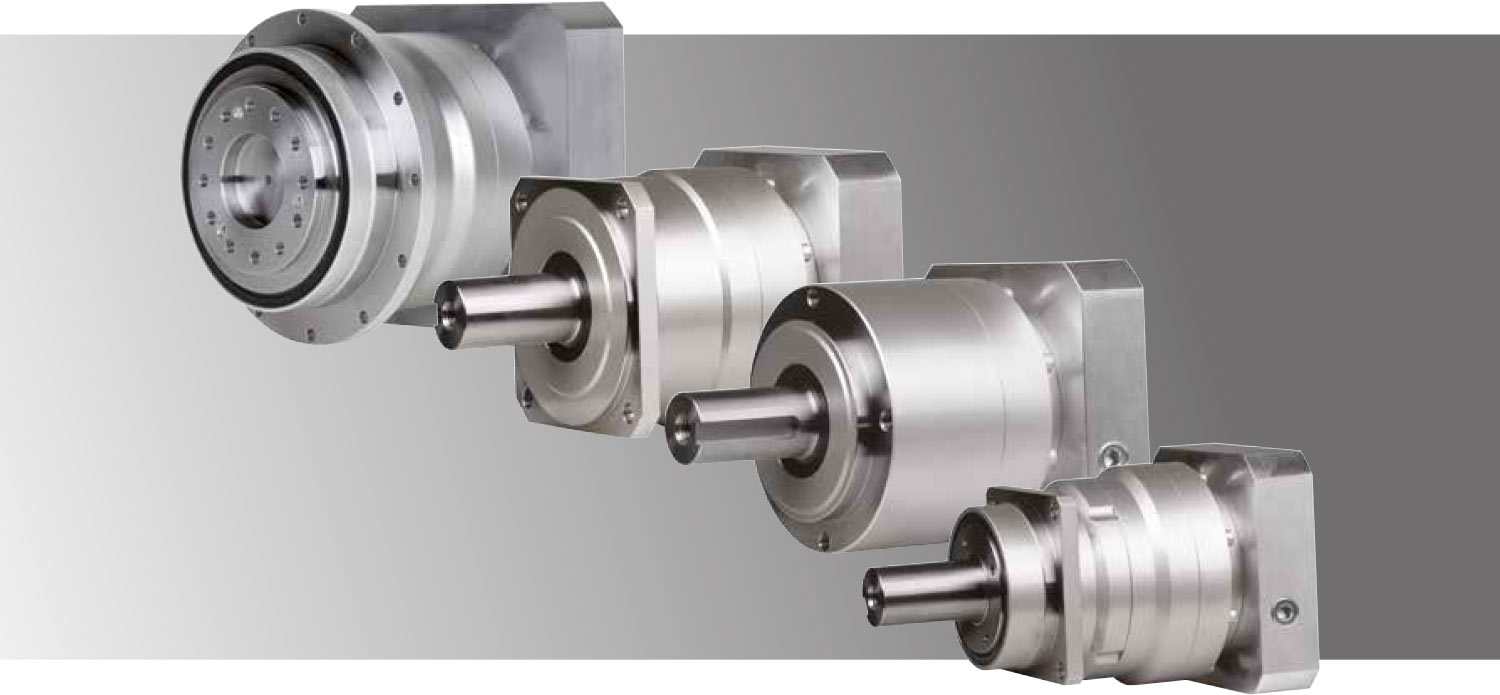 Advantages
Compact design
High level of efficiency
High torsional rigidity
Low mass moment of inertia
High overload capacity
High dynamics
Large transmission ratios
PLANET
G

EAR Animation: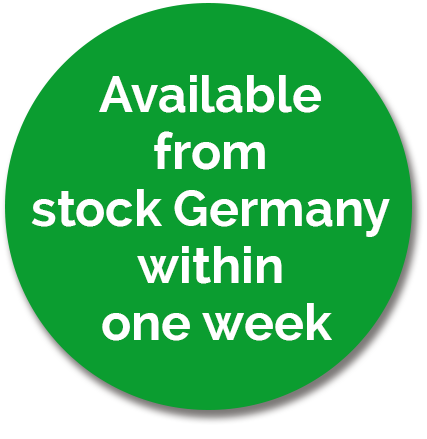 Note on our stock icon
Gearbox series with this icon are partly available from stock within one week. You can find the
stock list
by clicking on the icon.