Nidec Graessner –

THE GEAR COMPANY!
65 years
–
Experience – Quality –
Reliability – Adherence to schedules.
Bevel gears create powerful systems using housings, shafts, flanges and bearings. Your complex design is in good hands with Nidec Graessner - we've been working on intelligent concepts for over 65 years.
Our customers, well-established machinery and plant construction companies, profit not only from our innovative drive technology but also from our commitment to traditional values like quality, reliability and punctuality. We always work efficiently and within your budget too.
Combining precision and performance requires in-depth knowledge of the different sectors and applications. As an industry system partner, we don't supply just any solution, wether it's for a specific project or for mass production, we develop the best possible engineering solutions, giving you more torque, less noise, higher efficiency and more precision.
Construction and manufacturing – made in Germany!
In short: the perfect solutions to make you even more competitive in today's highly competitive global market. At Nidec Graessner, all this is connected. We calculate our bevel gears using special gearing software, manufacture the gears ourselves and fulfil individual customer wishes.
Our team of highly motivated and experienced employees at our parent plant, along with a global network of experts and our longstanding distribution partners, work together to ensure your company's success. Nidec Graessner is always on hand to provide competent advice and support for all your needs.
Whenever you need us - try Nidec Graessner
THE GEAR COMPANY!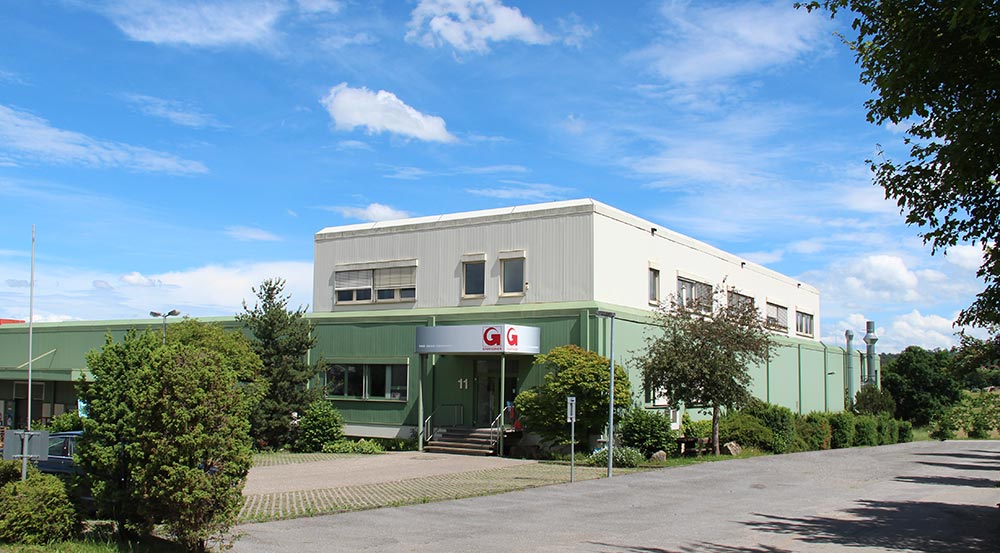 Nidec Graessner –

Corporate Video
To start the video klick on the arrow.
If there are problems to start the video in your browser, please click
» here
---