Torus
G

ear


The planar spiral gearbox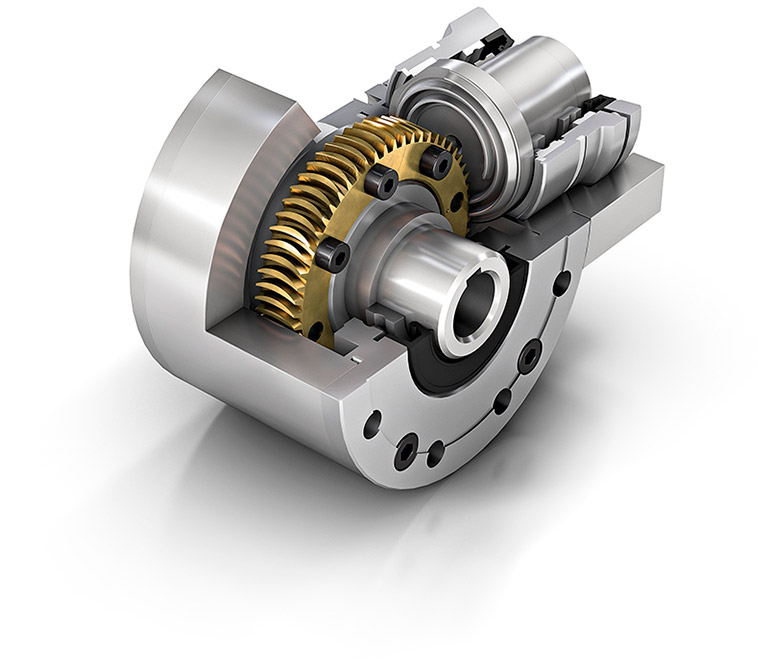 Highest possible quality and precision, limited weight, simple construction and minimal space requirement makes the TorusGear highly efficient.
With the TorusGear
a new and unique gearbox
was developed and patented. This new and unique gearbox has excellent characteristics compared to existing gearboxes.
One gear step is the Torus wheel with spiral shaped tooth and the curve wheel with the curved tooth shape. The contact surface and the load on the material can be substantially reduced with the novel gearing module.
The TorusGear is the first "Planar-Spiral Gear" which is technically mature to be used for industrial applications.